In yet another attempt to try and write more, I thought I'd give writing a monthly review of the 'entertainment' I've consumed. Books, films, TV shows, games, podcasts and music. Being so broad may also help me keep these brief.
Really though, I know I'm unlikely to more than a couple of months of these.
The Witcher 3: Wild Hunt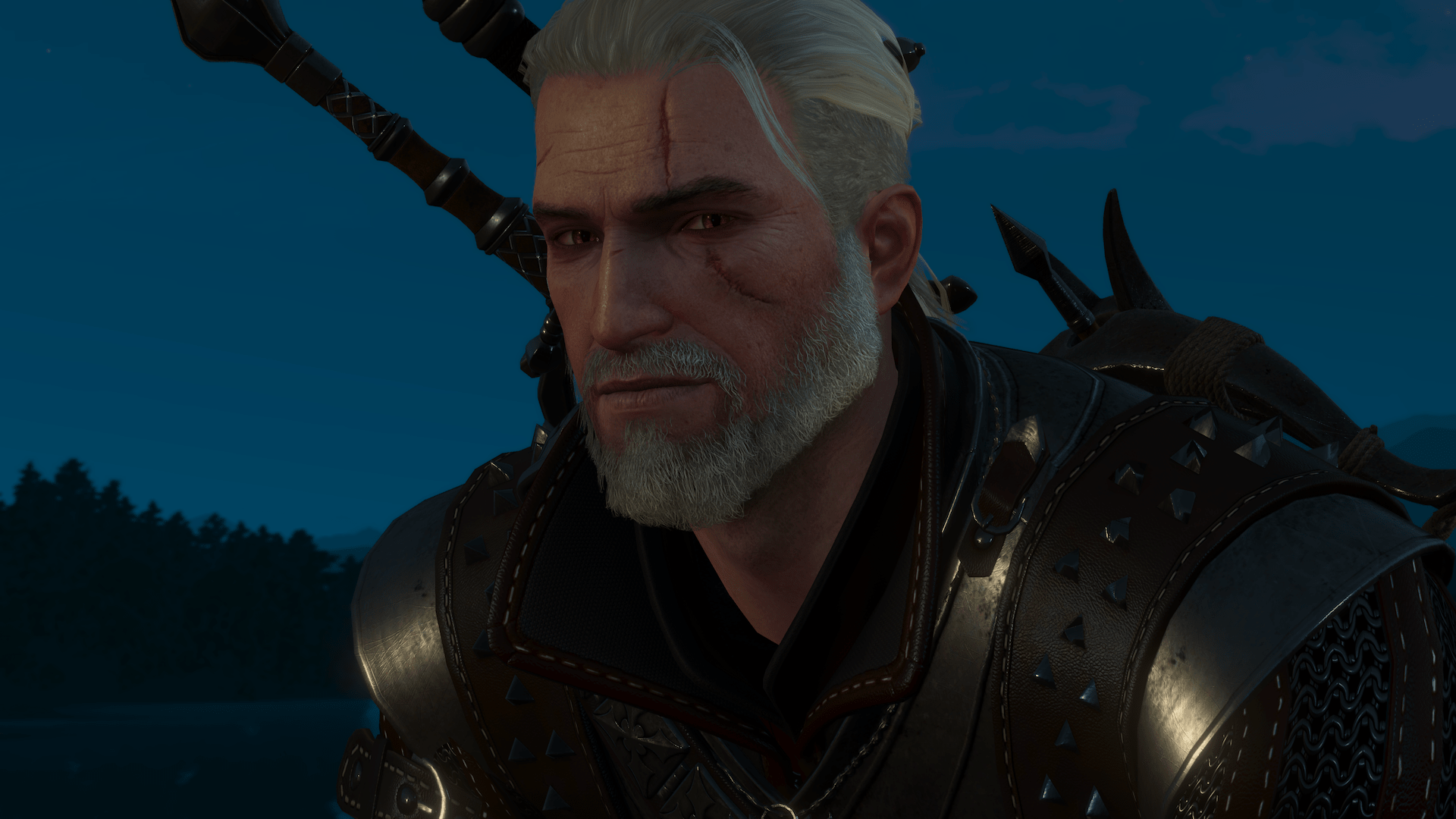 I've been itching to replay The Witcher 3 since my completion of the base game back in 2015, then again on completion of the Blood & Wine Expansion in 2016. But I always put it off because it's such a large game, but having nothing else to play, I finally bit the bullet and started again.
I'm so glad I did, I've completed it all again, expansions 'n all and it has only reaffirmed its place as one of my all time favourite games. It's just so full of personality and character, yeah the combat could be improved and the horse controls are incredibly frustrating but those things don't matter much to me.
It's a very special game, and I can't wait to give it another play through in a few years time.
The Last Wish
Encouraged by my repeat play through of The Witcher 3, I decided I needed to give the books the games are based on a real try. Their English translations are relatively recent, but they are, as far as I can tell, a fairly big deal over in Poland. "Our Tolkien" is how I've seen the author, Andrzej Sapkowski, described on occasion. The then Prime Minister of Poland, Donald Tusk, presented The Witcher 2 (video game) as a gift to Barack Obama during his visit in 2011, to give some idea of what The Witcher means in Poland.
I started with The Last Wish, the first 'The Witcher' book released. It's a collection of short stories, many of which were familiar to me due to the games. They were referenced or were the origins of many key relationships in the games, for example, the title 'The Last Wish' short story.
So as a fan of the games, the book increased my appreciation for them and for the universe in general. The background the games gave me, I think, increased my enjoyment of the book. Moments of "ah, that's how that came to be" that retroactively provided very satisfying detail to my view of The Witcher universe.
The author has been far from kind to the games, primarily it seems due to the fact he arrogantly dismissed the prospect of a successful video game based on his works and refused to take royalties in return for the video game rights. Instead, he opted to take what was at the time a small up front lump sum for CD Projekt, the game's developers, to secure the rights.
He seems somewhat bitter at the massive success of the game, at the international audience his works has gained as a result of the games, and refuses to accept that the games provided his books with a bigger audience and even makes bizarre claims like the games are popular internationally because of his books.
All that aside, it was a really enjoyable read. I'm a fan of Andrzej's work even if I disagree with his attitude towards the games.
Sword of Destiny
Off the back of the The Last Wish, I jumped straight into the second 'The Witcher' book, also a collection of short stories. I found this one a bit more difficult to read, but still very enjoyable in large part due to the new stories I had not even seen hints of in the games.
Sword of destiny also sets up many key characters and plots found in the games (and I believe in the main saga, which begins after this book). It took me a little longer get through this, as I found it a bit more awkward to follow along at times. That said, the new characters, new stories and the added context and background to stories and characters I was already familiar with in the games made this another great read.
Mortimer & Whitehouse: Gone Fishing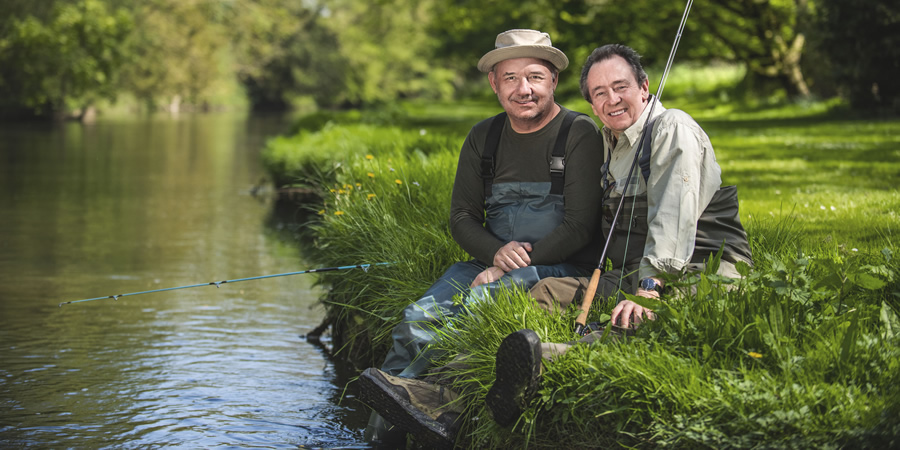 Due to the incredible Athletico Mince podcast by Andy Dawson and Bob Mortimer, I found a renewed appreciation for Mortimer. As such this TV show couldn't have come at a better time.
It's just really nice and a load of fun. It combines a few things I appreciate quite a lot: Bob Mortimer, Paul Whitehouse and fishing. I'm just sad we're already 3 episodes in to a 6 episode series, I'm going to miss it a lot when it's over.
Mortimer & Whitehouse: Gone Fishing

Black Panther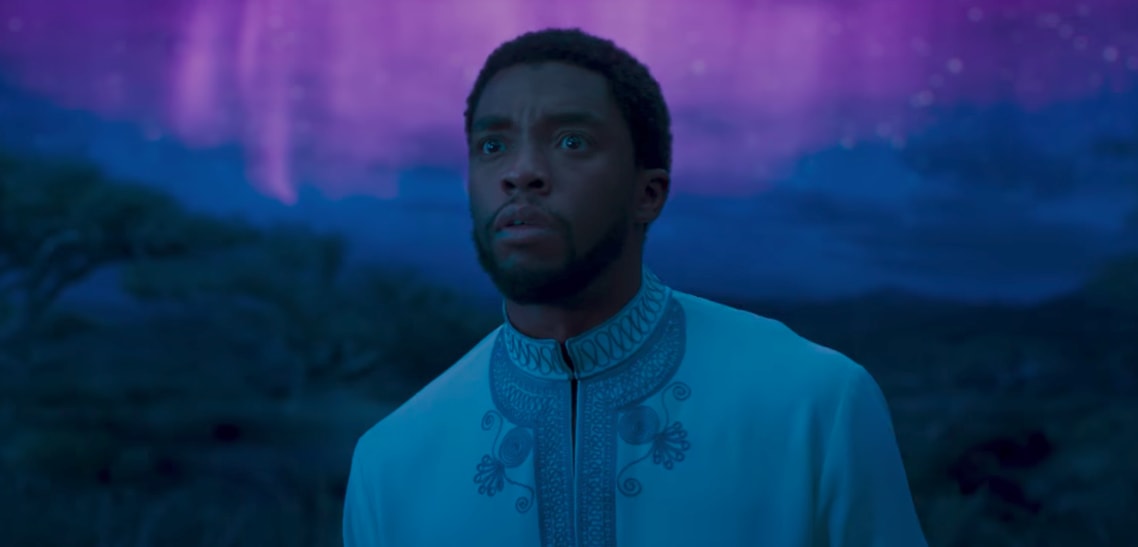 I'm not a fan of going to the cinema. I think it's a bad experience, so I don't go for anything except major, major releases which I care about not being spoiled. The MCU films are enjoyable, but they don't justify going to the cinema for, so I waited for the blu-ray release of Black Panther.
It was fun, it was a well constructed film, but it didn't leave a particularly strong impression on me. Cool concepts and great cast.
The Darkest Hour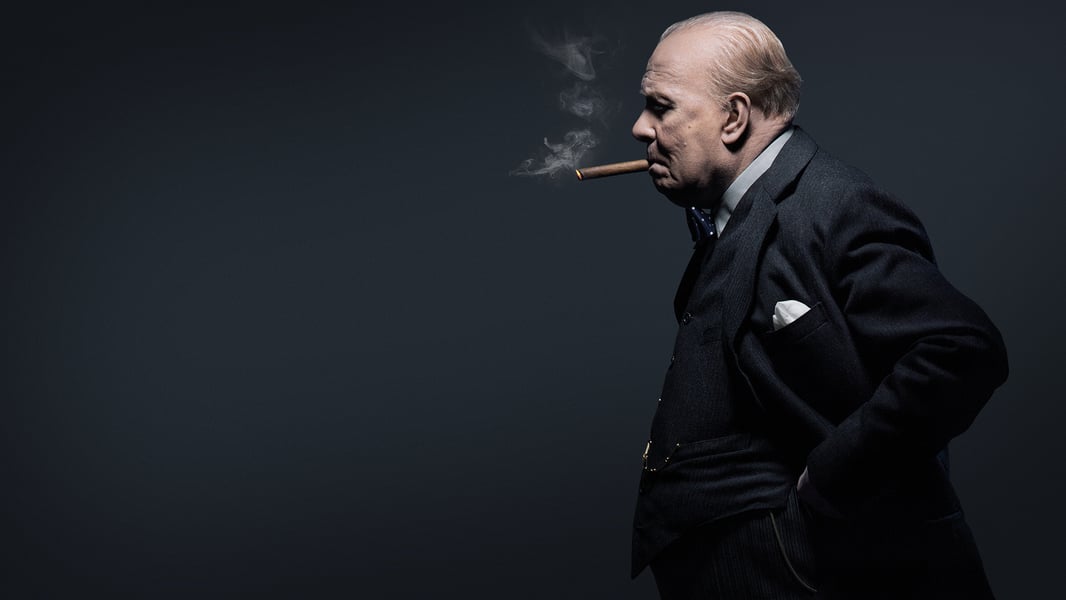 It's hard to describe this better than it has already been, it's a really great film highlighted by the great performances, in particular of the always brilliant Gary Oldman as Churchill.
I admired the restraint of the film for the most part, with just one or two areas which I felt were dangerously close to causing significant damage to my opinion of the film. Exaggerated, unrealistic and pandering a bit too much to the myth and legend of Churchill.
These were just a few scenes though, and in the end, they didn't ruin what is a brilliant film.