Steam Deck OLED announced
Probably the weakest element of the Steam Deck is probably the screen, the LCD it has isn't particularly good and whilst it's perfectly serviceable - an OLED upgrade has been a common request amongst Deck users.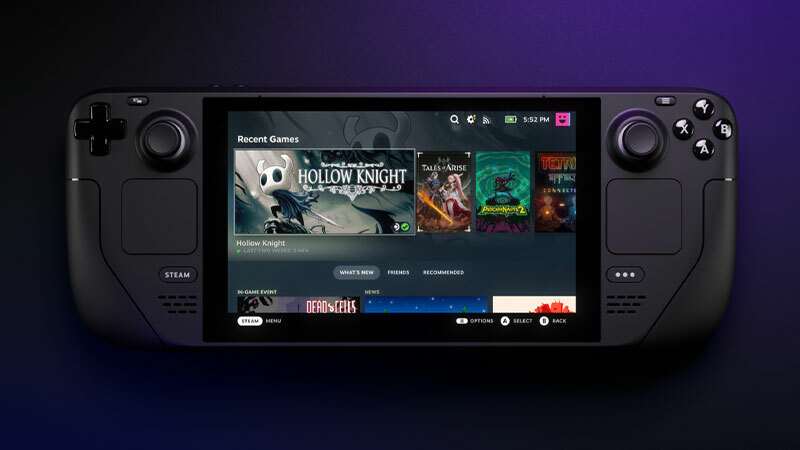 So it's great to see Valve do this mid-cycle refresh, bringing:
Larger OLED display, refresh rate up to 90Hz

7" 60Hz LCD -> 7.4" 90Hz HDR OLED

APU revision

7nm to 6nm
Faster memory (5500 MT/s -> 6400 MT/s)
Overall improved performance.

Improved thermals and noise
Larger battery and improved efficiency

40wh -> 50wh
Lower power consumption by the display and APU

1TB SSD option
Wi-Fi 6E
And a load of other smaller enhancements to things like the trackpads, touch screen, connectivity and speakers.

Loads more details in the link below.
I might upgrade to this, I'm not sure yet - I have a bunch of Steam wallet credit and if I can get a decent price for my 512GB Deck, I'll get the 1TB OLED deck. But if I can't sell my Steam Deck for a decent price, I'll be fine holding on.
Edit:
Sold my deck for a reasonable price, can upgrade for around £80-100 (or £10 if I decide to get the 512GB one). I'll be doing that.
Edit 2:
As much as I want the 1TB version, I don't want the anti-glare matte screen as it negatively the image quality especially on an OLED. So going with the 512GB model with the glossy screen. Means the upgrade will only cost me around £10.
Regardless, I think this is an excellent revision and I'm happy to see Valve keep it fresh and address some of the complaints before a full new system is ready - which is apparently 2-3 years away:
Meanwhile, the Steam Deck has been successful enough to inspire competitors, such as the ASUS ROG Ally. Next up, Yang said his team will work on a Steam Deck 2, which will feature a "next-generation" power upgrade but won't be available for at least two or three years. Unlike with many past experiments, Valve appears to be committed to the device for the long term.
via: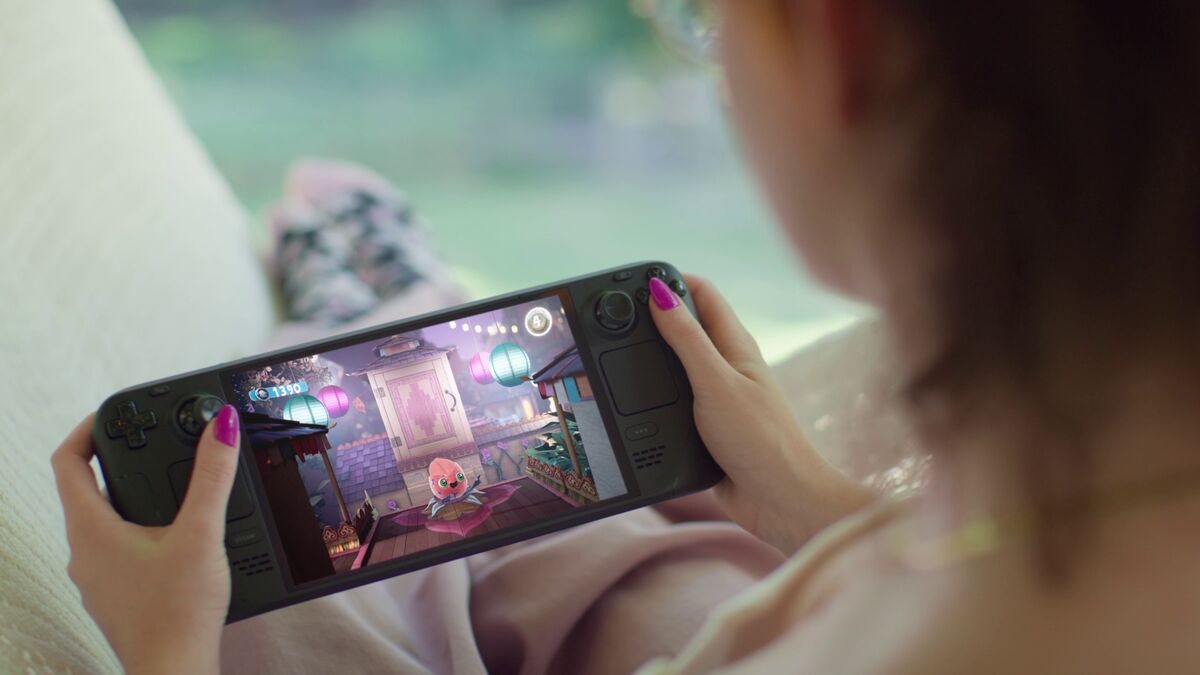 Reviews are already out and looking very good: