Half-Life 25th anniversary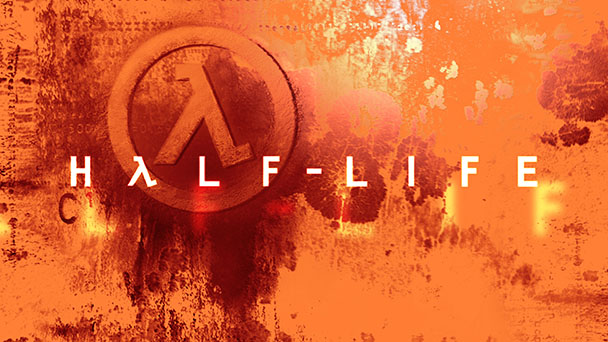 I finished Half Life roughly 2.5 times and my overriding memory of the game is just the ambiance. It's hard to describe, it has been a very long time since I last played it - probably pre Half-Life 2 - in fact according to my current Steam account, I haven't played it at all.
I suspect I only played it on my first - since lost - Steam account, or I maybe played some of it again (perhaps the .5 mentioned above) before play time tracking came to Steam?
Either way, Valve have done a fairly substantial upgrade to Half-Life here, this isn't Half-Life: Source - that's being deemphasised - and the original GoldSrc version with these upgrades is being pushed as the definitive version.
We now consider this anniversary version of Half Life to be the definitive version, and the one we'll continue to support going forward. Therefore, we'll be reducing the visibility of Half Life: Source on the Steam Store. We know Half-Life: Source's assets are still being used by the Source engine community, so it'll remain available, but we'll be encouraging new Half-Life players to play this version instead.
I'll jump on at some point and check the updates out, maybe on the Steam Deck, now that it's Deck verified when my new OLED deck arrives. But what has me most excited is that alongside this release, Valve have released an hour long Half-Life documentary - produced by the excellent Noclip/Secret Tape team.
It was a monumental game and coupled with Half-Life 2, I think its influence is easily forgotten by some these days because of how commonplace the design ideas that the Half-Life series brought about have become.